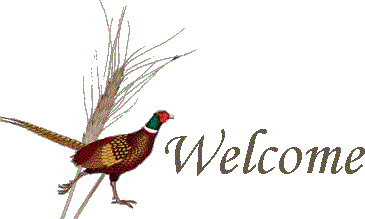 ©          

 Best In Show • Dual Champion • Master Hunter & National Specialty Winning GSPs     
Lisa Cornell • William Cornell, Lake Weir,  FL. USA
 
Sterling is a New GCH Edelmarke Silver Spoon Constellation! Watch for Stetling with his new handler Zmichelle Wolcott!
Nyx
won a 3 point major at the Peach Blosson Cluster shows! This was her first time showing. She also won 3 RW to the majors. Edelmarke Rage Against The Dying Light.
Rest In Peace
Sherman
. We will always love you. 9/29/06 to 10/17/22 💔
•
Syn
is now RBISOH AKC GCH/ Int CH Edelmarke & Honor's Gravity on Trial RA SH CA SIN SEN CGC TKN GSPCA VC. Sun finished her Senior Hunter in 4 passes!!!