Custom Glass Etching By William
 I have decided to get back into my Glass Etching again. I can etch on glasses, picture frames, wine bottles, mirrors &

car windows. Can etch just about any image and dogs are my specialty. Over time I will be building a store and gallery

portfolio. I will accept custom orders from those wishing for an etching. Please use contact form below and include all

your information. I will need a clear photo of the subject matter or dog and details of what you want etched. For now, I

will give quotes on invidual projects on request. Please contact me with details of the etching you desire as well as

what object you would like the etching on. Use form below or email me directly.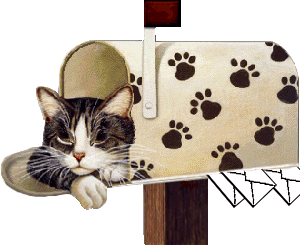 You are visitor number: 396830