Edelmarke Orion the Hunter
Sweet Orion at 9 weeks old

Edelmarke
Orion The Hunter

Orion
is owned and loved by Lowell & Gib

Half Moon Bay
,
CA

Orion had always been one of the favorite
s
around when he was here.
Always the clown, very attentive, extremely smart, very birdie and is the one that could do it all if asked too. He learned to shake in just seconds and started been recalling at 3 weeks old. He has great bone, dark eyes, a confident and sweet nature and also has very nice conformation.
Although we would have loved to show him, we would not trade the life he has for anything. Thank you Lowell and Gibb for loving orion so much.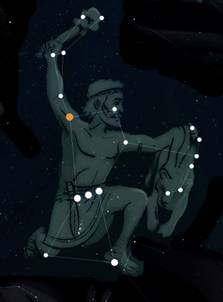 You are visitor number: 396724