RIP Beautiful Ryder. Taken too soon. 2008 - 2016
Platinum GCH Robin Crest Great Expectaions. Ryder retired in 2013
Eukanuba 2010
Ryder at 15 months
Ryder's first show at 8 mos
Ryder at 4.5 months
Ryder at 14 weeks
Ryder at 8 weeks with his family
Ryder was in the top 3 GSPs rankings in 2012 & 2013!!!!!!

: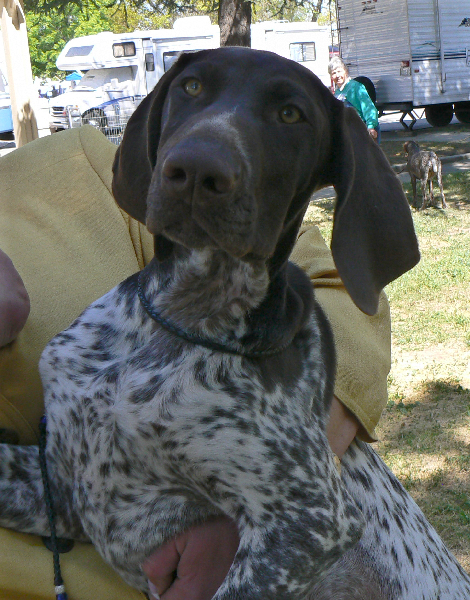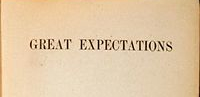 Owned and loved by the Remondi's of
Robin Crest, Reg
. Ryder finished his Championship easily with 3 majors and 2 singles. And two were SS major wins. He was also BOS his first weekend out as a Special at the tender age of 11 months old, over a nice class of male Specials and is also a Sporting Group winner. Ryder was the 23rd Grand Champion GSP, at just 18 months. He finished with 5 majors!! He garnished many Group wins, multiple NSS AOM, Eukanuba AOM, RBIS and NSS Select Dog!!!! Ryder is now retired and enjoying the couch & field.




          

Cardiac 

GSP-CA1220/17M/C-VPI

Cone Degeneration GSP-CD415/18M-VPI-BP
Hips GSP-2171
GOOD